The goal of the Meeting Experience Survey is to learn more about the way your company meets and the technology you use to help improve the overall meeting experience.  The survey will help your organization:
Clearly understand your current meeting environment – what is working and what is not working

Identify the most common types of meetings and what technology is used and what is needed

Identify meeting trend information

Determine areas of investment for future conferencing, audio visual and meeting resources

Help define success criteria for new implementations

Compile data on survey responses, general comments and feedback and obtain specific guidelines on recommended next steps
Survey Overview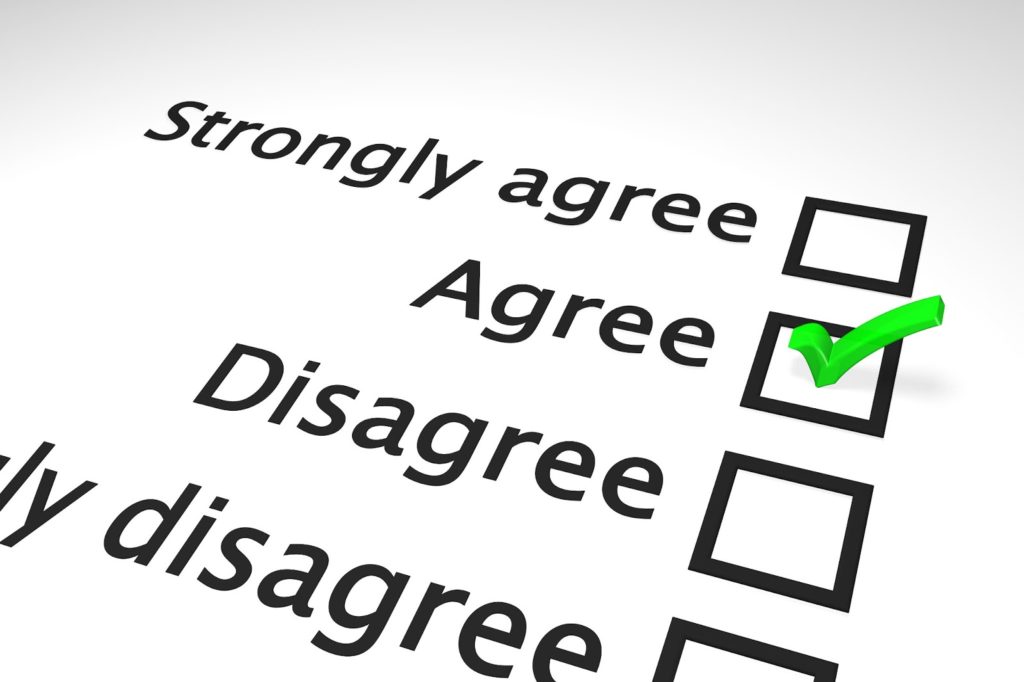 The survey will measure the current meeting room experience and future requirements as well as outline the typical types of meetings conducted in the space. Questions in the survey will review the following information:
Measure user experience and future desires regarding room scheduling tools, conference room technology and web and virtual conferencing tools.

Identify the type of technology most commonly used in the meeting space – video conferencing systems, interactive whiteboard, etc.

Provide an overview of the types of meetings most often conducted
in the space – collaborative sessions, presentations, client meetings, etc

Identify how users would like to use meeting rooms in the future
Survey Process
We will provide you with a custom survey link to send out to users in your organization. Once the survey has been completed, you will receive a comprehensive report detailing all survey responses along with an executive report and specific recommendations.