Malvern, PA – October 21, 2016 – Cenero, a leader in audio visual, unified communications and IT solutions, today announced the expansion of their business with a new office in Raleigh, North Carolina.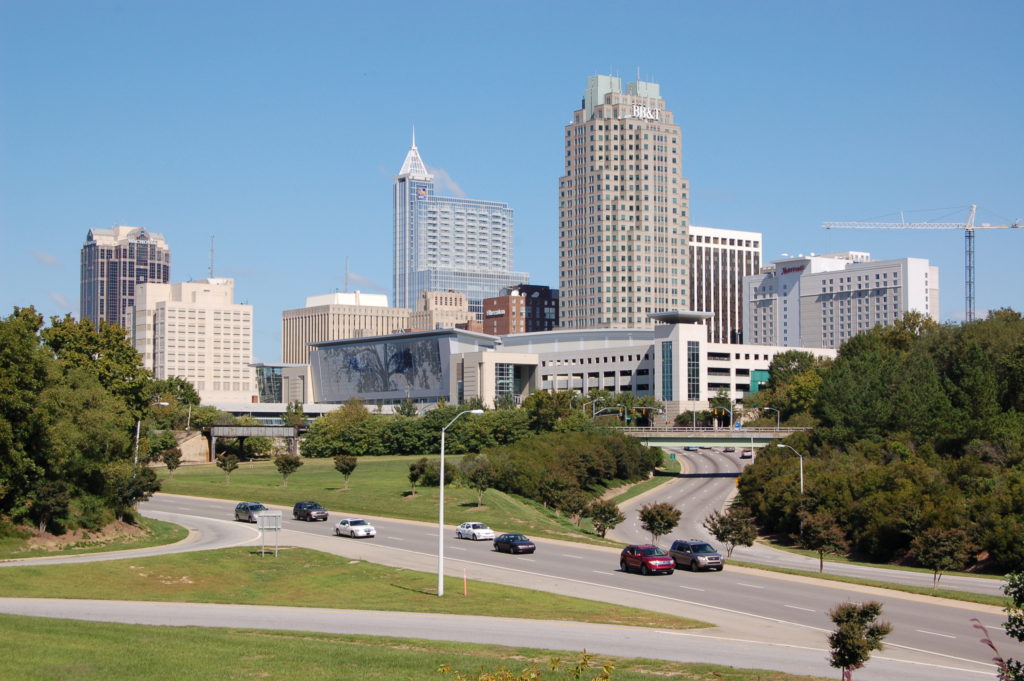 The office will be Cenero's third new location established over the past three years. "Cenero is always looking for new markets that can benefit from our service-focused approach," said Rob Gilfillan, President of Cenero. "We look forward to partnering with companies in the Raleigh area to help develop end-to-end collaborative solutions that are focused on real-world applications. Our goal is to help these organizations leverage technology to enhance communication and improve their overall meeting experience."
"Companies in the Raleigh market can really benefit from Cenero's unique approach and service offerings," said Scott Carneval, Senior Sales Engineer of the new Raleigh office. "Cenero has been delivering high-value audio visual and video conferencing solutions to multinational corporations for many years. Along with their extensive AV expertise, they offer managed services including proactive remote room monitoring and testing that helps ensure room uptime. This added assurance for critical meeting spaces will be in greater demand as conference room downtime is no longer tolerated during important meetings, presentations and video calls."
About Cenero
Cenero is a service-focused audio visual, unified communications and IT solutions provider. With extensive knowledge of the most advanced collaboration and audio visual technologies, the company's goal is to deliver programs that improve communication and drive efficiency throughout an organization. Cenero provides systems design installation, managed services, cloud-based video solutions and event services for companies throughout North America.