Malvern, PA – August 23, 2016 – Cenero, a leader in audio visual, unified communications and IT solutions, today announced it was included in Inc. magazine's list of top 5000 fastest-growing private companies in America.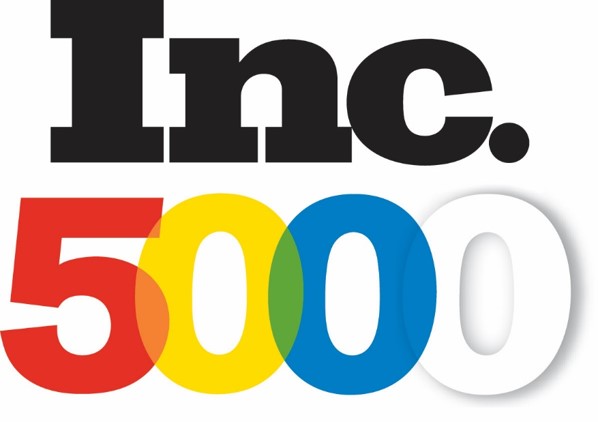 Inc. magazine ranks companies based on percentage revenue growth over a three year period. Cenero garnered 42% growth over the past three years, placing them among this prestigious list of entrepreneurial companies.
"Being named to the Inc. 5000 list is just another example of the hard work and dedication every team member at Cenero exemplifies on a daily basis," said Rob Gilfillan, President of Cenero. "We are dedicated to delivering exceptional services to our clients, who rely on us to provide them with the best solutions regarding audio visual and conferencing technology. We expect to continue to see strong growth over the next few years as we expand into new markets and introduce new video collaboration solutions."
About Cenero
Cenero is a service-focused audio visual, unified communications and IT solutions provider. With extensive knowledge of the most advanced collaboration and audio visual technologies, the company's goal is to deliver programs that improve communication and drive efficiency throughout an organization. Cenero provides systems design installation, managed services, cloud-based video solutions and event services for companies throughout North America.